A Simpler Product Line That's Simply Better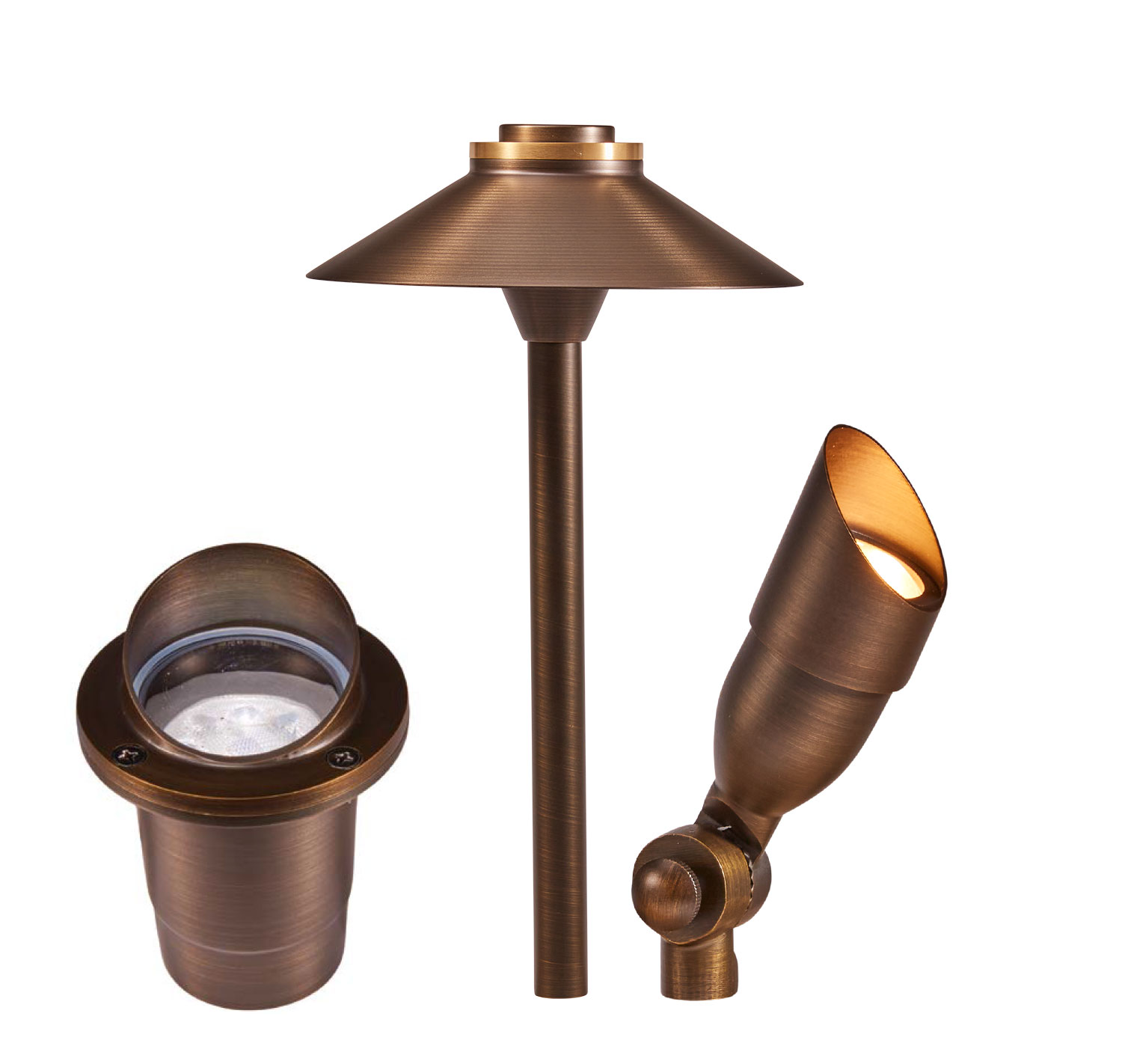 Designed with the Professional Contractor in Mind
We don't overwhelm you with too many choices. Alliance brings you exactly what you need – a full family of professional fixtures for every outdoor application. Plus, our designs are loaded with special features and conveniences that make installation faster and easier. Our modular components are easier for distributors to stock, so contractors get what they need locally immediately.
UNMATCHED FIELD SUPPORT FROM LIGHTING EXPERTS
Alliance's team of regional lighting experts support your success through comprehensive training, design ideas, in-the-field site visits and more. They're trusted resources who offer hassle-free solutions to your challenges. And they listen to your suggestions and communicate them back to the factory so we can keep improving.
IN-HOUSE DESIGN, MANUFACTURING, TESTING
While others outsource manufacturing to multiple factories and job-shops, we own our in-house facilities in the US and overseas, carefully controlling every step of the process for superior results. We do the hard work ourselves, building durability, quality and longevity into each Alliance product.