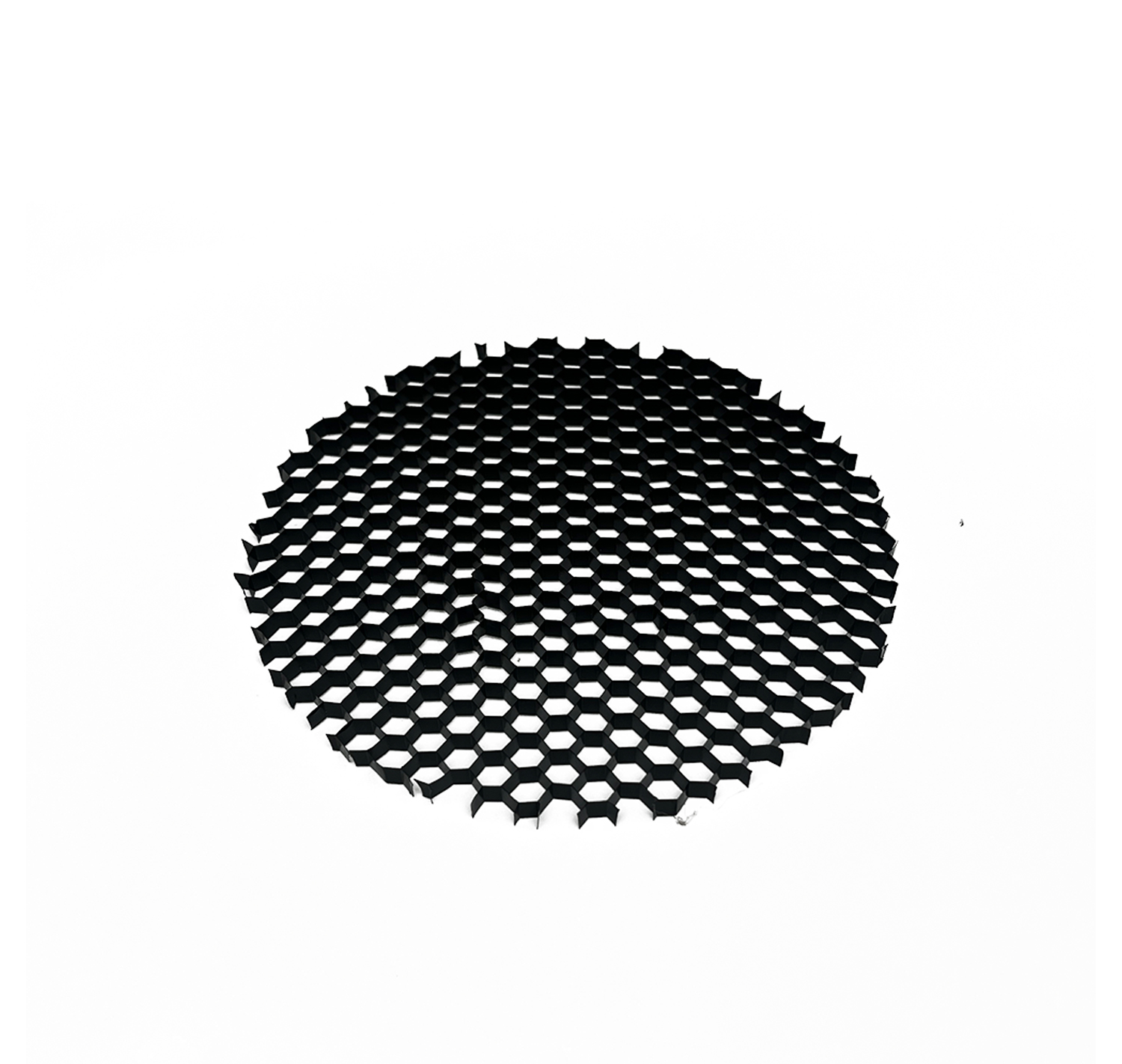 Used for controlling sideways glare from lamps beyond that accomplished by the fixture shroud. Architectural lamps like PAR and MR lamps emit some spill light beyond the face of the lamp which can be further controlled with a hex louver.
HEXLOUVER-MR16 MR-16 size, fits Alliance fixtures using an MR-16 lamp
HEXLOUVER-PAR36 PAR-36 size, fits Alliance fixtures using an PAR-36 lamp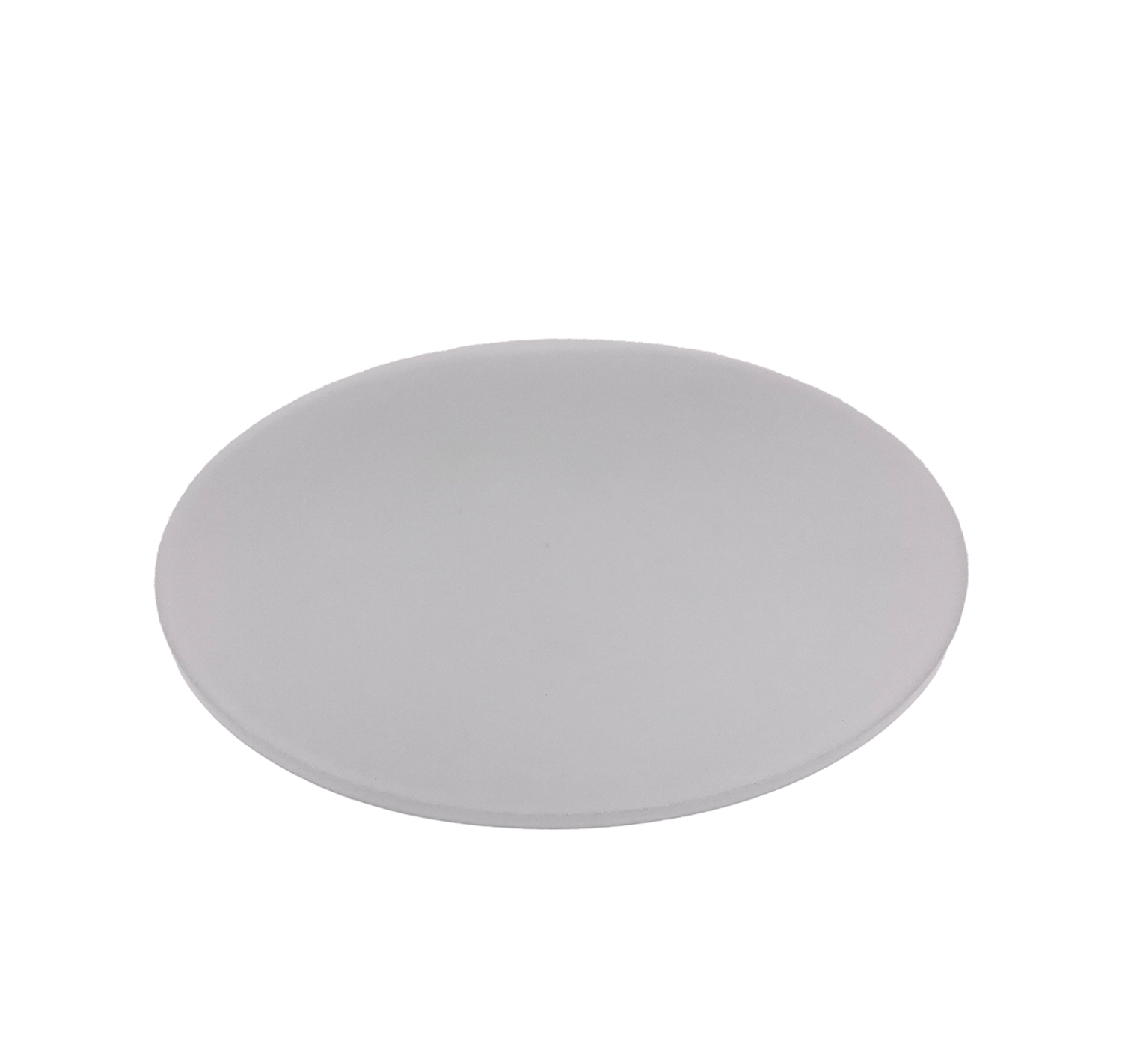 Frosted lenses create a more diffuse spread of light and reduce scallop effects. Preserves the output of the beam while removing striation and halation. Particularly effective in sign lighting and wall-washing.
MR16LENS-FROSTED fits Alliance fixtures that accept an MR-16 lamp.
WL200-FROSTEDLENS for WL200 series well light

LOOKING TO CREATE CUSTOM LIGHTING EFFECTS?
Contact our technical team for information on other custom lenses, louvers and accessories for your specific needs.