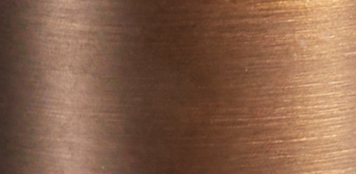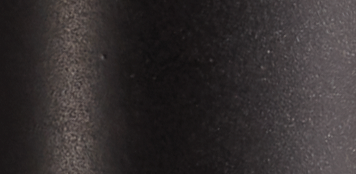 Premium
Black Overcoat
(Optional) -BLK
Ground wash, 360 pattern. A complete family of in-grade lighting solutions in a design that incorporates a cast brass body and lid. Select from models for uplighting, wall-washing and ground washing in one fixture series. Small exposed diameter hides easily. Ground washing models are a good alternative to path lights in areas where an exposed fixture is objectionable.
Lead Wire: Industry First, double wire lead pre-connected to the fixture, 16AWG, brown
- one 25' wire lead
- one 18" wire lead
Aiming: Lamp height adjustable on a brass track (grooves to lock settings) and a swivel mount for directional aiming of beam.
Housing: Cast brass.
Lid: Cast brass, attached with 4 color matched stainless steel screws
Socket: Spring-loaded ceramic bi-pin, with dual contacts and lamp clips
| | |
| --- | --- |
| LID EXPOSED DIAMETER | 3.5" |
| BURIED FIXTURE DEPTH | 3.5" |
| LID THICKNESS / HEIGHT | 0.5" |
Factory-Installed RGB LED Bluetooth Module
| | |
| --- | --- |
| WATTAGE | 2w - 4w |
| LUMEN OUTPUT | 10lm - 430lm |
| BEAM SPREAD | 40° |
| CCT OPTIONS | 2700K, 3000K, 4000K |
| RGB OPTIONS | Unlimited color wheel, quick preset options for red, green, blue, amber and purple |
| DIMMING | Option available for every color choice. |
FIXTURE
CHOOSE LIGHT SOURCE
GL190
Choose factory-installed LED lamp (add suffix as listed above)
or -BT for factory installed Bluetooth RGB module
(blank for no lamp)
Example: GL190-LED 5W-WF