XF PRO SERIES TRANSFORMER PACKS
itimerPRO + XF Transformer in One Box
Because Homeowners Want App-Based Lighting Control
Today's customers want more convenience. Give them an app-based control, not an old-fashioned timer or temperamental photocell. itimerPRO makes it easy to offer a full suite of digital features. Now you can order it packed with our XF transformer.
itimerPRO also can upgrade existing transformers too, even other brands.
Go ahead - help your customers enjoy their lighting even more!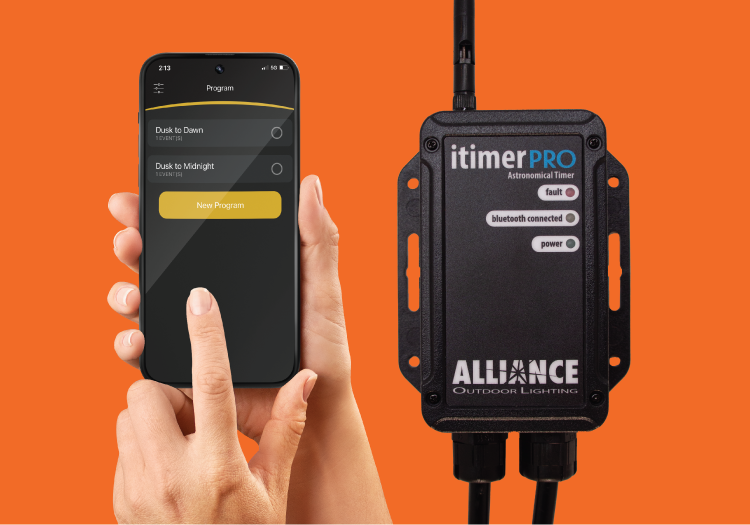 Convenient, app-based programming and control of lighting
Set, change & view schedules, and activate lights remotely on mobile device
Automatic astronomic (sunrise/ sunset) adjustment (no photocell needed)
No need to access customer's WiFi
Outstanding range from external antenna, use indoors
Upgrade without replacing entire transformer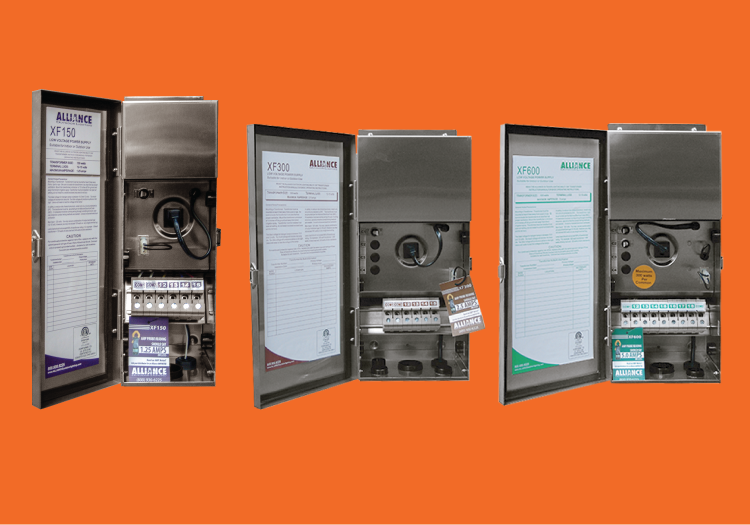 Available in 150w, 300w, 600w options
Proven contractor-friendly design
Rugged stainless steel case
Multi-tap voltage options with slanted terminals & easy wire lugs
Convenient on-off breaker switch
Available at Alliance Distributors:
XF PRO Transformer Packs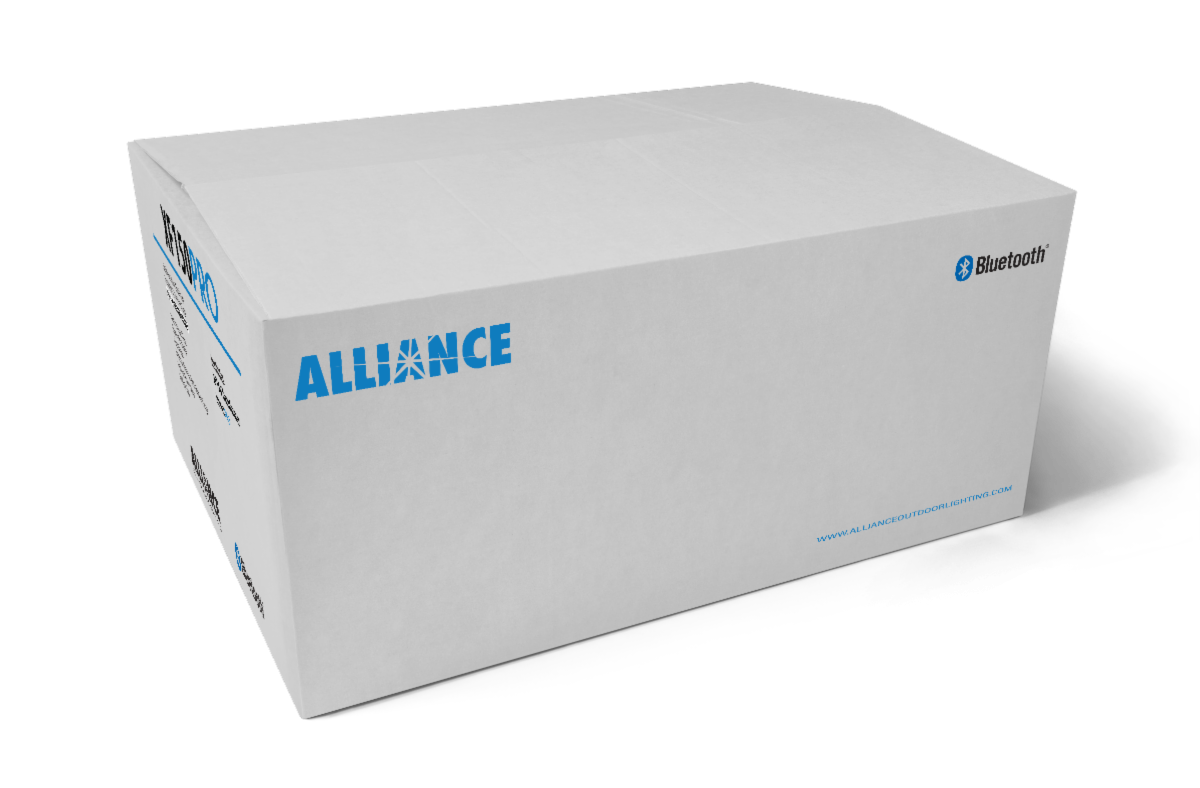 Convenient Package = Nothing to Forget!
XF 150 PRO | 150w Transformer + itimerPRO
XF 300 PRO | 300w Transformer + itimerPRO
XF 600 PRO | 600w Transformer + itimerPRO